Look1models is a worldwide scouting agency, leader in talent discovery and model management, widely recognized for its diverse client roster ( Chanel, Gucci, Louis Vuitton, Versace, Hermes, Dior, Fendi, Prada, Saint Laurent, Balenciaga, Givenchy, Off-White, Valentino, Burberry, etc. )
The central office is located in Buenos Aires, Argentina.
The agent Emiliano Mocchiutti founded Look1models in 2012 after work fifteen years in the succesful agency Hype, the first agency that export models around the world from Argentina.
He believed in Latin girls, in the singular beauty caractericst from this regionscouting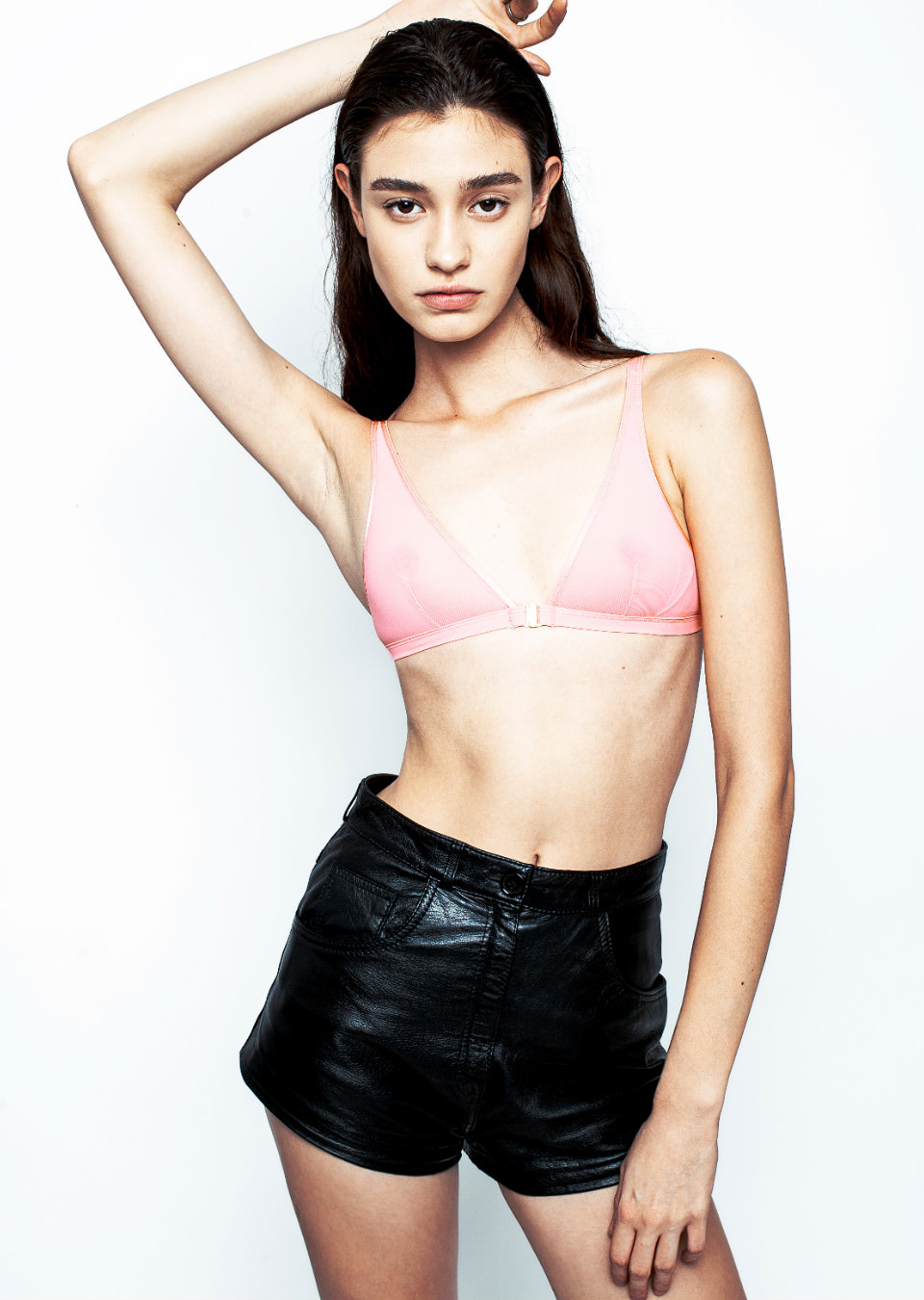 Look1Models has been at the forefront over ten years.
The agency's ability to manage and maximize a model's career at every stage has been proven innumerable times,
whether by nurturing newly discovered talent, or revitalizing the professional lives of established models.
Throughout these years countless models were present in the best fashion shows and campaigns in the world,
with Latin American models being a point of reference in world fashion.